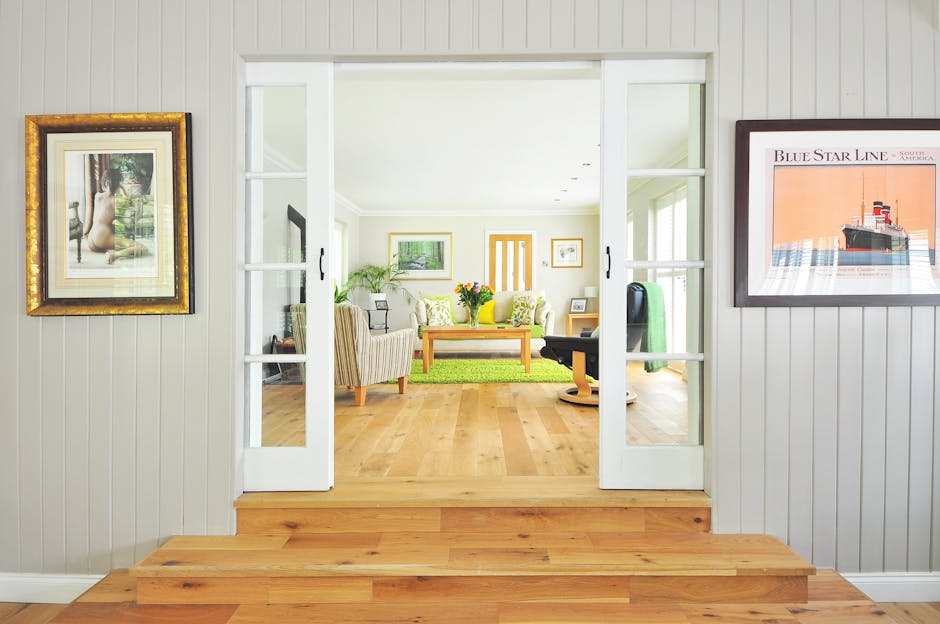 Real estate agent Clay Hutson has been doing business in and around Seattle, Washington for nearly two decades now. Recognized by his peers as the go-to guy for savvy marketing campaigns, Clay is an all-around numbers guy with a love for technology. He believes that whatever technology touches, is made better, including the real estate industry. This has already happened with the likes of Airbnb disrupting the status quo, but Clay believes that the market hasn't seen anything yet. Where data, technology, and real estate meet, Clay can be found, diving head on to deliver what's informative, relevant, and interesting to his clients.
Clay Hutson grew up in Portland, Oregon but eventually moved to Washington for college. In his youth, his parents taught him that he could be anything—or anyone—he wanted to be. This led the young Clay to hop from one hobby to another, satisfying his natural curiosities. From playing the drums and learning taekwondo to building small ecosystems in aquariums, and even taking baking lessons, Clay is energized by meeting people and learning new things. As the saying goes, you can take him out of Portland, but you can't take Portland out of him.
He earned his MBA from Seattle University, but he is most proud of having been on the University golf team. His father's favorite sport, golf has always had a special place in Clay's heart because it was his father who first taught him how to swing the right way. Though he never considered pursuing golf as a professional career, he nevertheless has kept playing golf as a hobby and as his exercise activity of choice.
Another favorite sport besides golf is football. He is a big Seattle Seahawks fan and is not afraid to show it through his vast collection of Seahawks memorabilia. Currently, his collection's most prized items are autographed jerseys and helmets by Russell Wilson, Marshawn Lynch, and Richard Sherman, to name a few. He watches the games live as much as he can, but he has resigned to the comforts of his home and couch in the last few years. Other items he has in his collection are hats, coins, and magazines. If Clay were to put a monetary number on his collection, he wouldn't think twice to say that it's priceless.
Clay Hutson is also an avid musician. Besides playing the drums, he can also strum a song or two on an acoustic guitar. His favorite genre has always been Country, which he isn't ashamed to sing along to every time he drives to work or to client meetings. Whenever he can, Clay attends concerts every year to support his favorite artists.
If you wish to set an appointment with Clay Hutson to know more about the state of the real estate market, know that his favorite restaurants are Sushi Restaurants. Any restaurant that has sushi on its menu is sure to put a smile on his face and will guarantee a long-time friendship.